YOU SPOKE AND we HEARD.
WE ARE SO EXCITED THAT YOU ALL ENJOYED OUR LAST PLAYLIST-SO THIS TIME AROUND I DECIDED TO SHARE A PLAYLIST OF SOME OF PHENOMENAL FEMALE ARTISTS !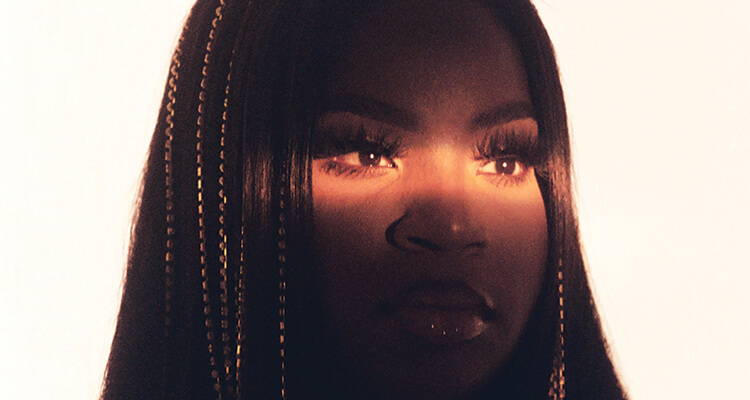 BORN IN MONTREAL, AND RAISED IN SCARBOROUGH, SAVANNAH RE IS NO OVER NIGHT SUCCESS! THIS SINGER AND SONG WRITER has been CREATING WONDERFUL WORK FOR YEARS AND her recent project opia is THE EPITOME OF ALL hard work AND SUCCESS!
FILLED WITH TONES OF skill and STYLE- YOU CAN FIND HER LATEST project AT: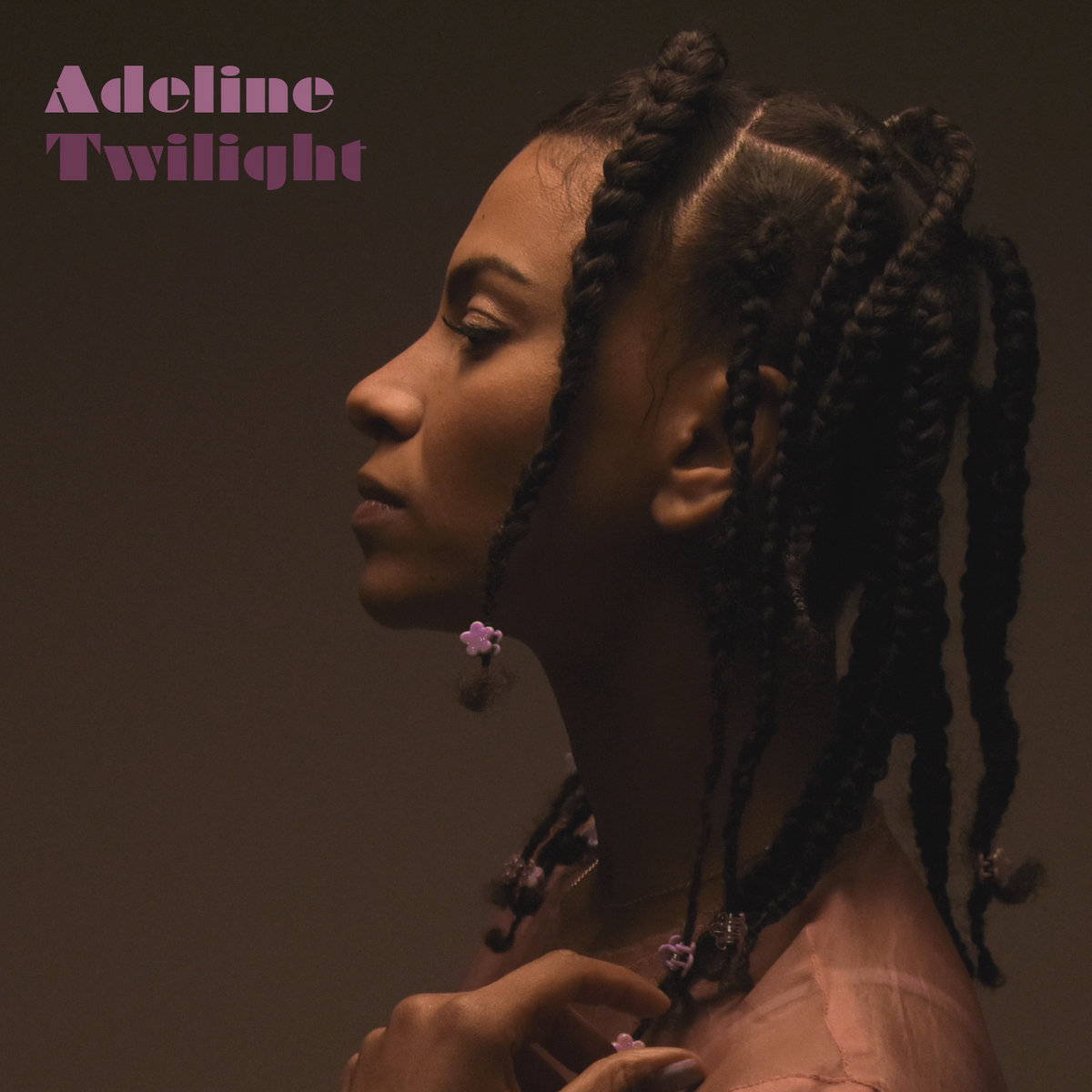 Originally introduced to the world as the front woman for the nu-disco band Escort, French-Caribbean singer, and bassist Adeline (pronounced ad-uh-leen) is a prolific songwriter who also produces music as Nightshade with co-producer Morgan Wiley.

HER SOUND IS AS Colorful AND UPBEAT AS HER STYLE

CHECK HER OUT AT:

WWW.ADELINEOFFICIAL.COM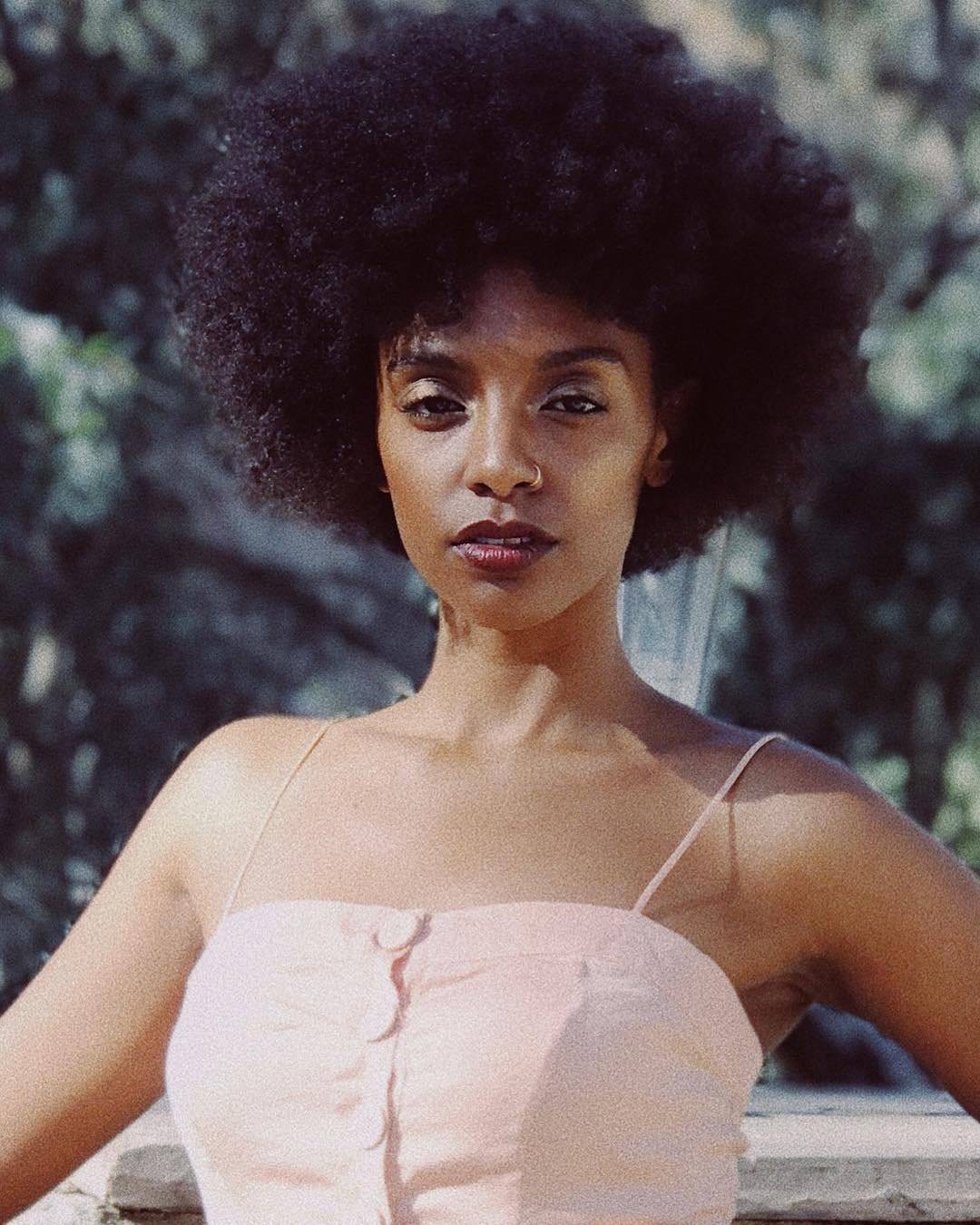 songwriter Mereba is a multifaceted artist with the life story of a rolling stone. Her unique blend of r&b, folk, and hip hop makes space for a new voice found in this wise young storyteller.
This ethiopian-american musician uses her cultural background to influence her art and we love it!
you can find more of her work at:

www.merebamusic.com/
Time is running out, our 20% OFF sale ends today!