Explore the SPIRIT OF ANNAFORA
Throughout history, the Raven has taken form in many different societies by way of mythology, theology and science. From the East to the West, this bird has made its mark on the human race with its innate connection to the spirit world. our ancestors suggest that the bird was a messenger, or physical embodiment of the gods, acting as a creator, protector and keeper of balance on earth.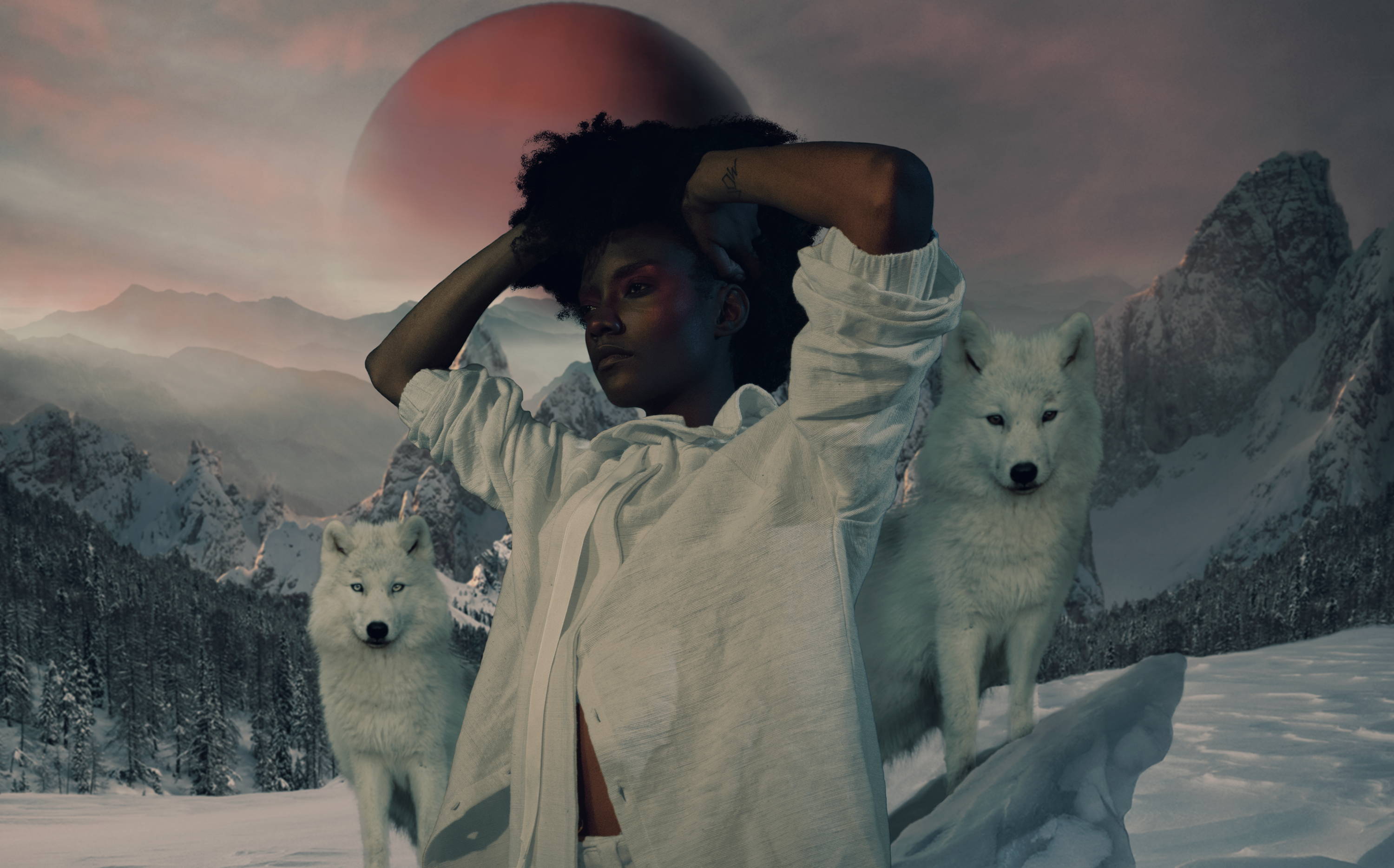 COMMONLY KNOWN FOR THEIR COLD BLOODED NATURE- WOLVES HAVE HIGHLY EVOLVED SENSES. THEIR STRONG SENSE SMELL AND HEARING MAKE THIS ANIMAL AN EXPERT HUNTER IN THE COLD BAREN WINTER. THE SENSES IN COMBINATION WITH INTUITION IS A WOLFS GREATEST ASSET. IT IS THOUGHT THAT WHEN THE WOLF SPIRIT REACHES OUT TO YOU THAT YOUR GUIDES ARE TELLING YOU TO TRUST YOUR INNER GUIDING FORCE and to rely on your sense
A SYMBOL OF POWER, STRENGTH, and pride- the elephant IS THE EMBODIMENT OF CONTROL. THESE BEAUTIFUL ANIMALS ARE KNOWN TO HAVE AN INCREDIBLE MEMORY, AND ARE BELIEVED TO HOLD THE SECRETS OF THE UNIVERSE. THESE WISE BEINGS REPRESENT ROYALTY AND AUTHORITY- DEMANDING RESPECT WITH THEIR SIZE. THE ELEPHANT SPIRIT CALLS US TO COME TOGETHER IN STRENGTH AND GRACE. IT ASKS US TO CHERISH AND WALK WITH THE WISDOM OF OUR ANCESTORS.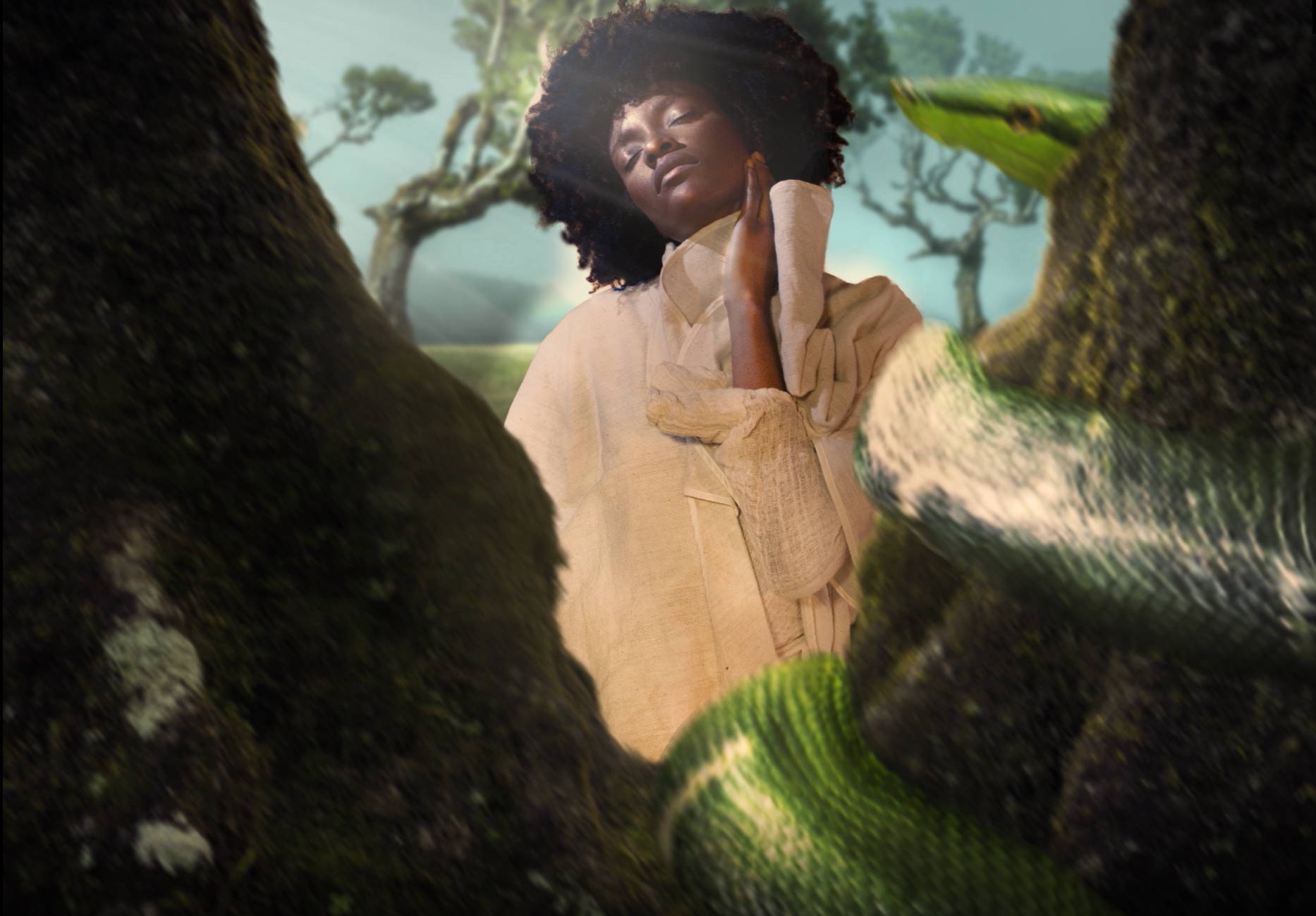 serving as a symbol of life force energy and fertility, the serpent embodies renewal. As snakes shed their skin through sloughing, they are symbols of rebirth, transformation, immortality, and healing. in their form they represent eternity and the continuous renewal of life.
from a caterpillar to a butterfly and the cocoon in between, the butterfly is the total embodiment of transformation. They represent change, new life, and a deep metamorphosis.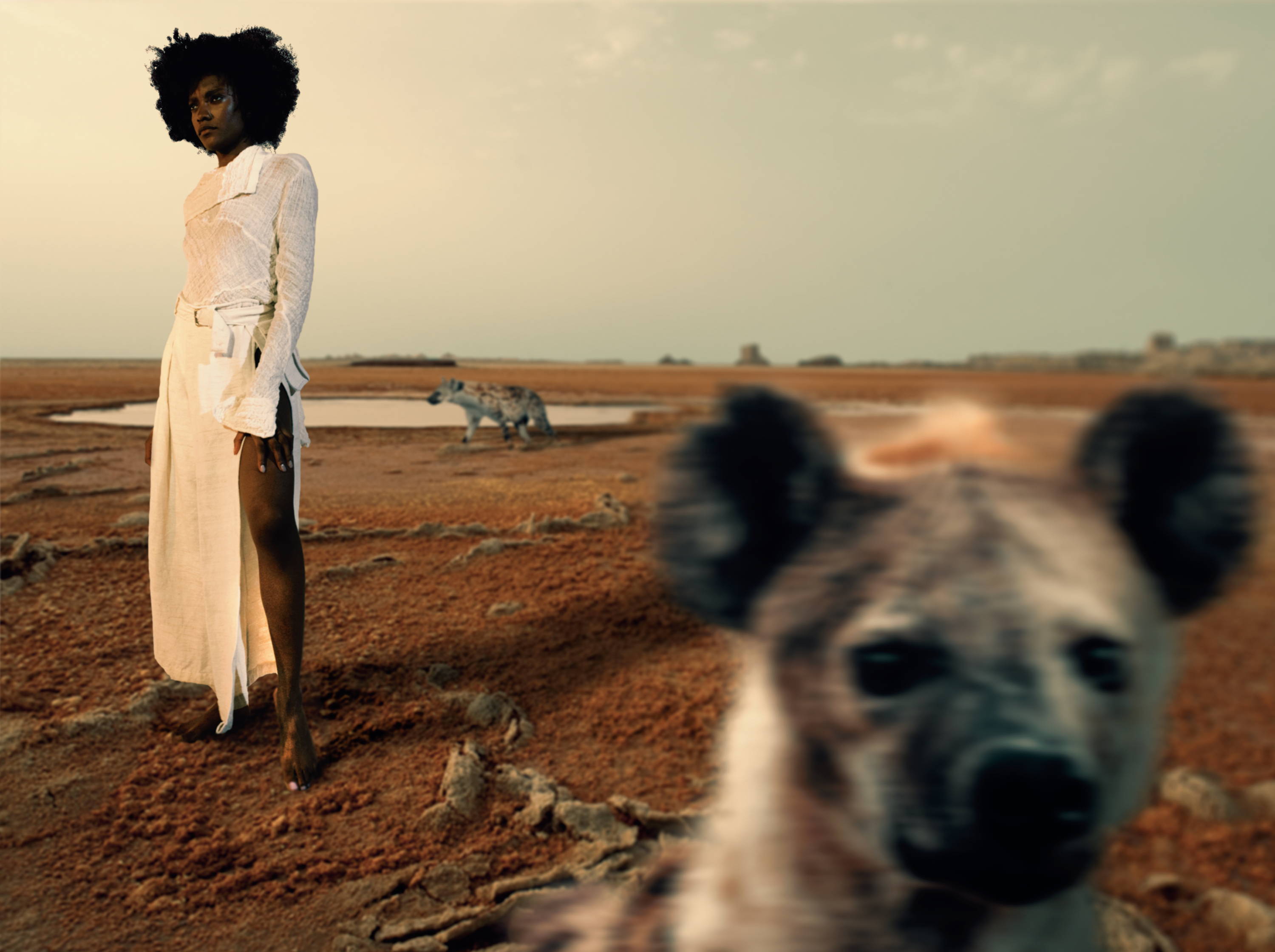 KNOWN BY ITS CACKLE, THE HYENA'S Spirit Embodies COMMUNITY. mysterious in nature, THEY ARE ALSO widely regarded TO BE MAGICAL CREATURES. they are known as the bringers of the sun, and the illuminators of the soul. the hyena's spirit represents a time to ask questions, come together, tap into ancestral knowledge and wield our inner strength.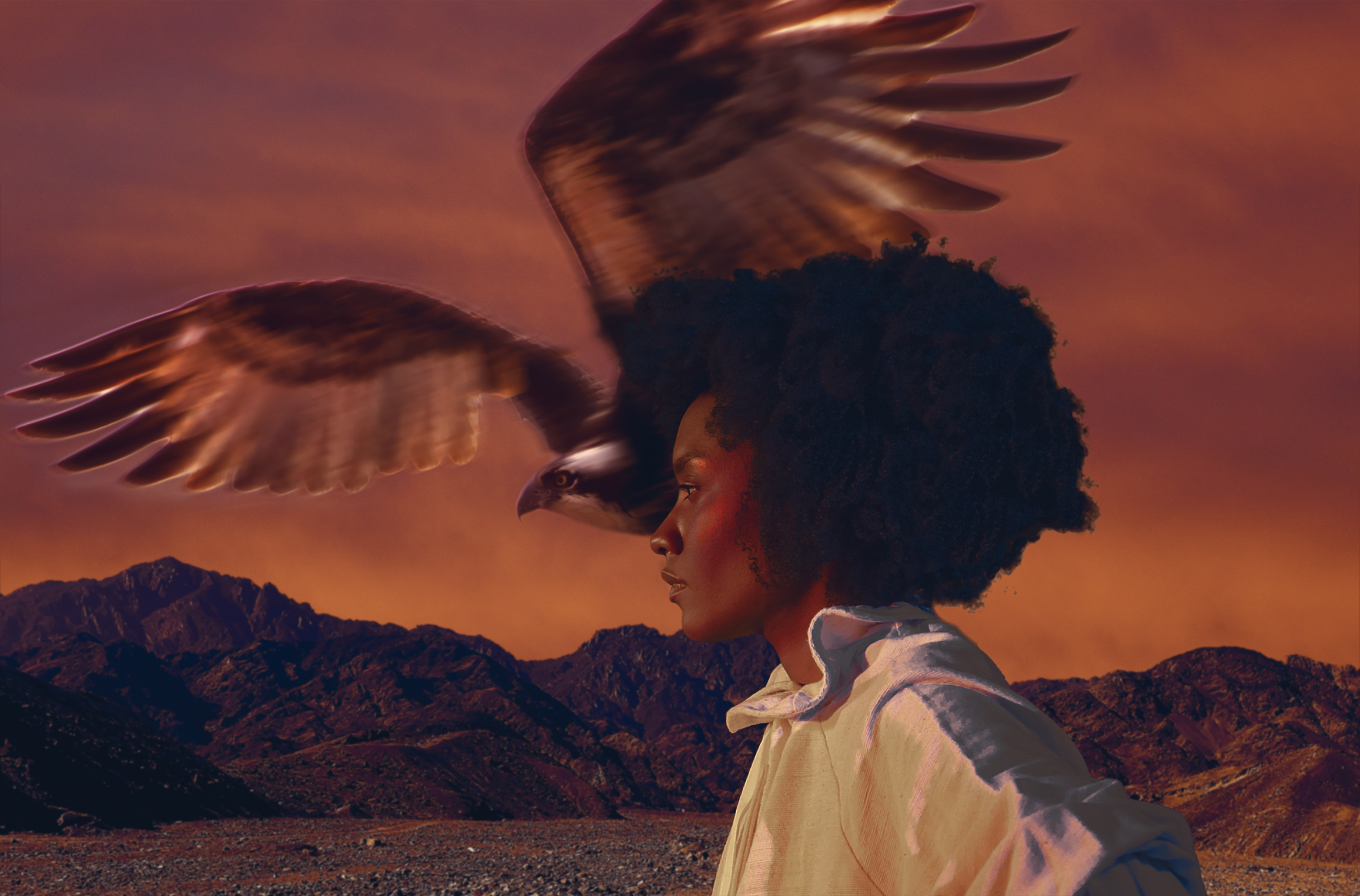 THE HAWK SPIRIT IS ONE OF THE MOST ELEGANT TO RULE THE SKY. IT IS MOST PROMINENTLY IDENTIFIED WHEN IT GRACEFULLY HOVERS OVER OUR HEADS. they COMMUNICATE WITH US through flight pattern as they dance in the sky. their KEEN EYESIGHT AND VISIONARY POWER IS THOUGHT TO AWAKEN ONE TO THEIR LIFE PURPOSE. WITH ITS INCREDIBLE ABILITY TO SOAR FAR ABOVE WHILE SURVEYING every detail DOWN BELOW, THE HAWK SERVES AS A REMINDER THAT A STRONG VISION IS THE KEY COMPONENT TO A PROMINENT PURSUIT
TEAM CREDITS:
maida ghide
creative direction | photography | graphic design | wardrobe design
SYDNE BARNES-WRIGHT
assistant director | beauty

kelvin mendie 
lighting

zanana pinas
model